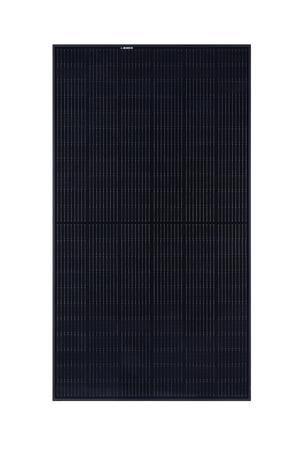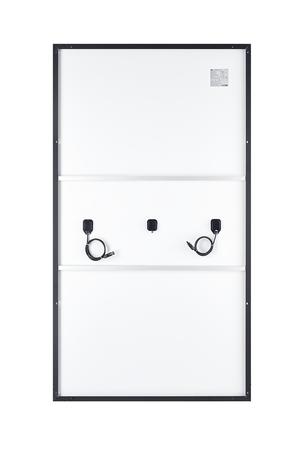 REC 400W Alpha Pure Black Frame REC400AA Pure Solar Panel - 21.4% Max Efficiency 400W Panel (Single Panel)
Description:
Why This Rocks:
Data Sheet
Description:
Contact orders@treepublic.com or call (310) 779-0168 for custom quantities.
Revolutionize your home's energy with the REC 400W Alpha Pure Black Frame REC400AA Pure solar panel, featuring high-efficiency monocrystalline PERC cells for maximum power output. With an ultra-high module efficiency of 21.4% and 144 monocrystalline silicon cells in a 12x12 layout, this panel squeezes every ounce of power from the sun.
The sleek, all-black design blends seamlessly into any rooftop, while the sturdy aluminum frame and sealed junction box withstand decades of harsh weather. Installation takes just minutes with the pre-attached MC4 connectors.
Why This Rocks:
Industry-leading 21.4% efficiency extracts more power
Monocrystalline PERC cell technology improves performance
All-black aesthetic ideal for rooftop installations
Robust aluminum frame built for long-term use
Pre-attached MC4 connectors enable plug-and-play installation
Data Sheet