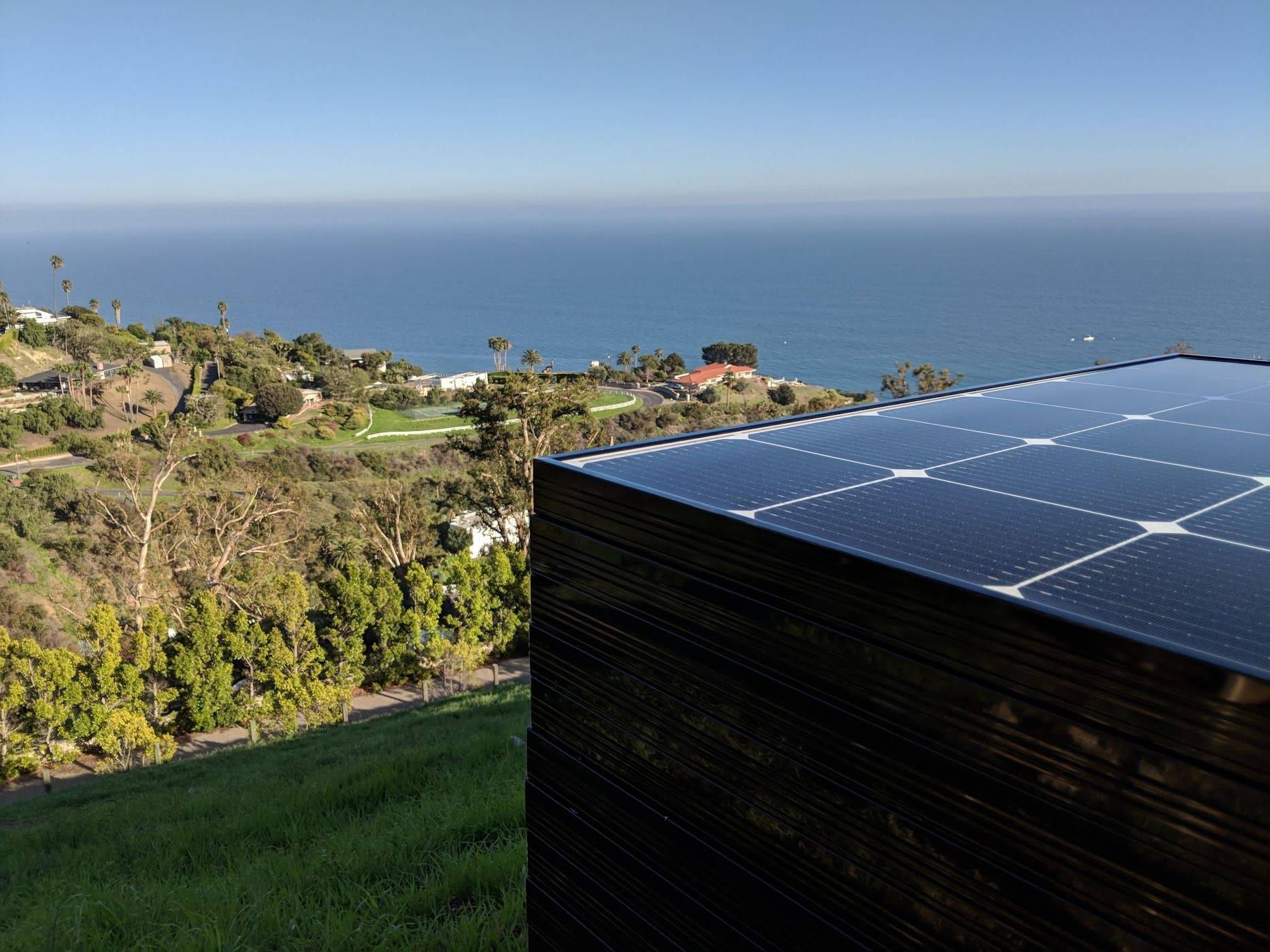 Genuine, meticulous. Always.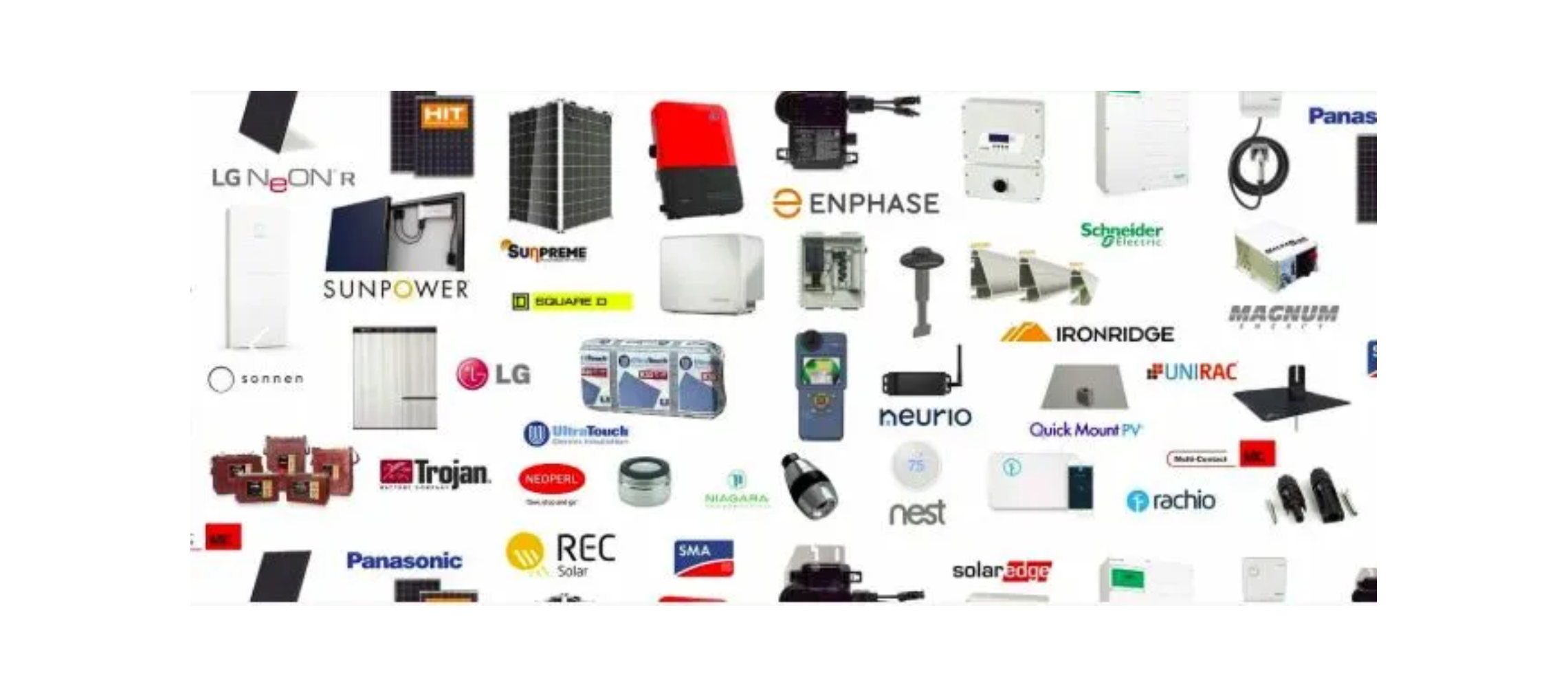 The products we believe in...
...are changing the world.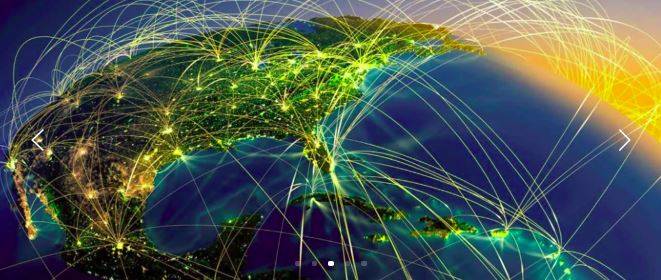 We Ship to over 25 Countries
Installing the products we love, at home.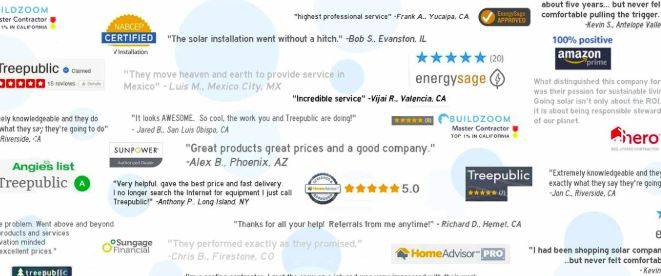 For instant solar installation quotes:
For instant product quotes, call now:
Have questions about our products?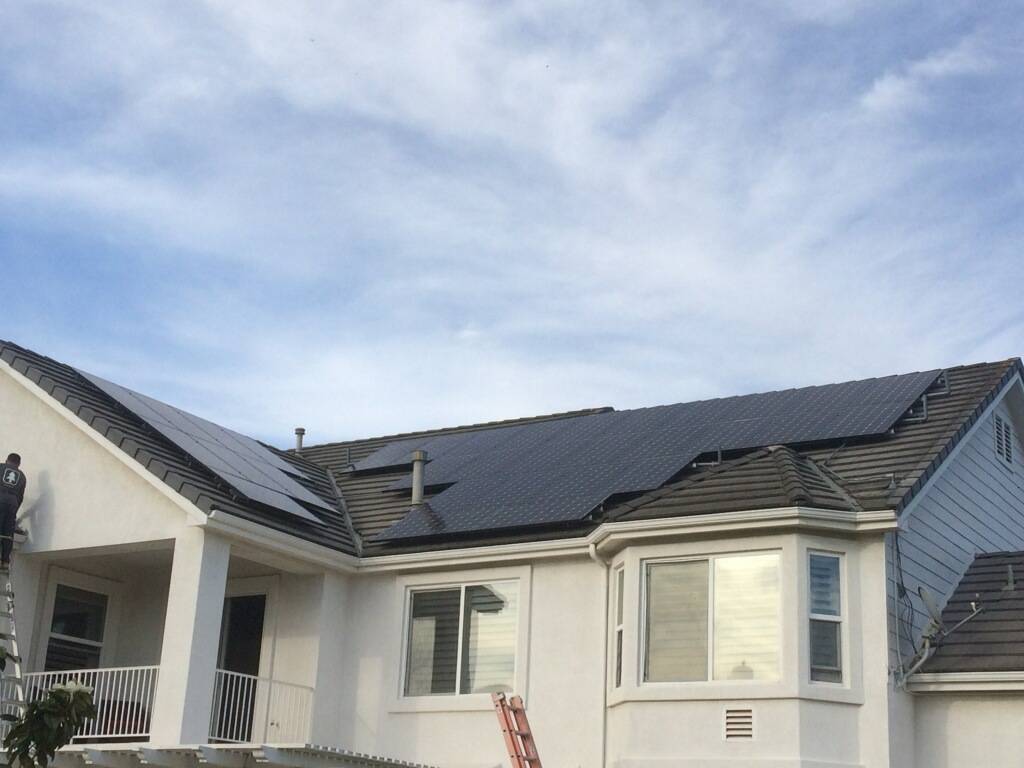 Solar Products & Equipment We Carry
---
---
---
---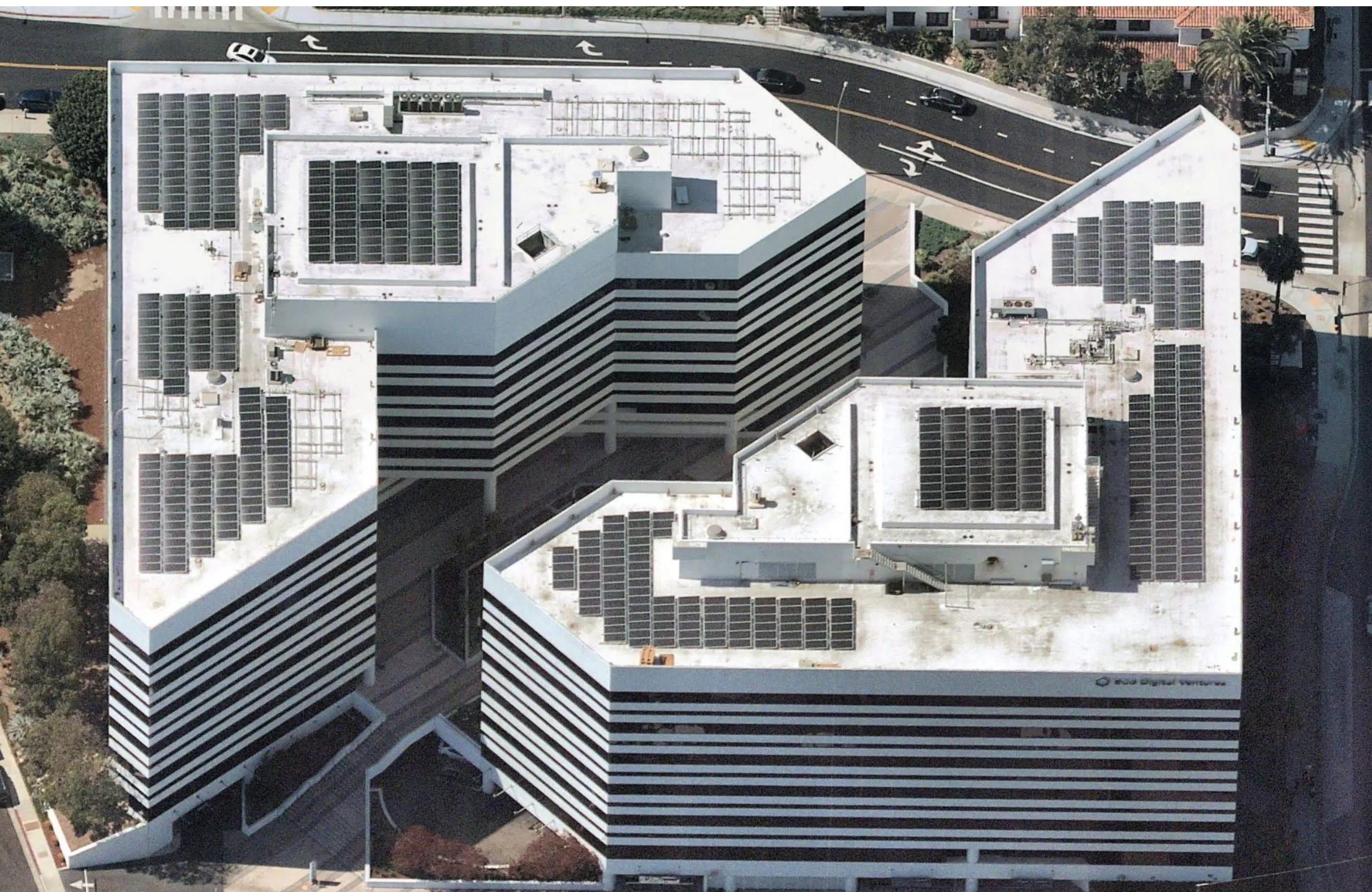 We also make custom solar structures and non-ballasted systems for commercial applications.
---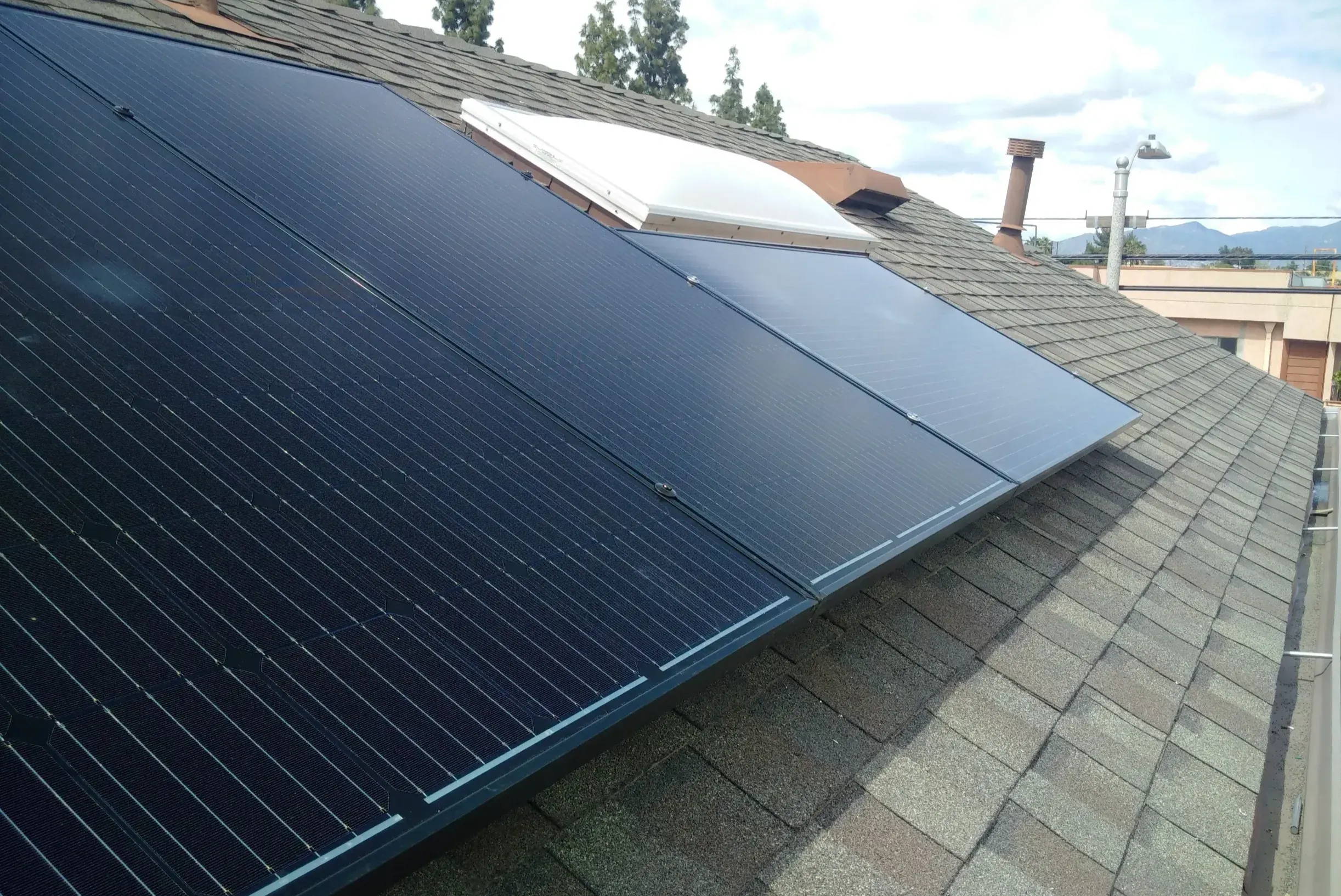 We do composition shingle, clay/concrete tile, ground-mounted, metal and flat/low-slope installations.
---
We've got AGM, Lithium Ion, and LiFePO4 chemistries - everything you need.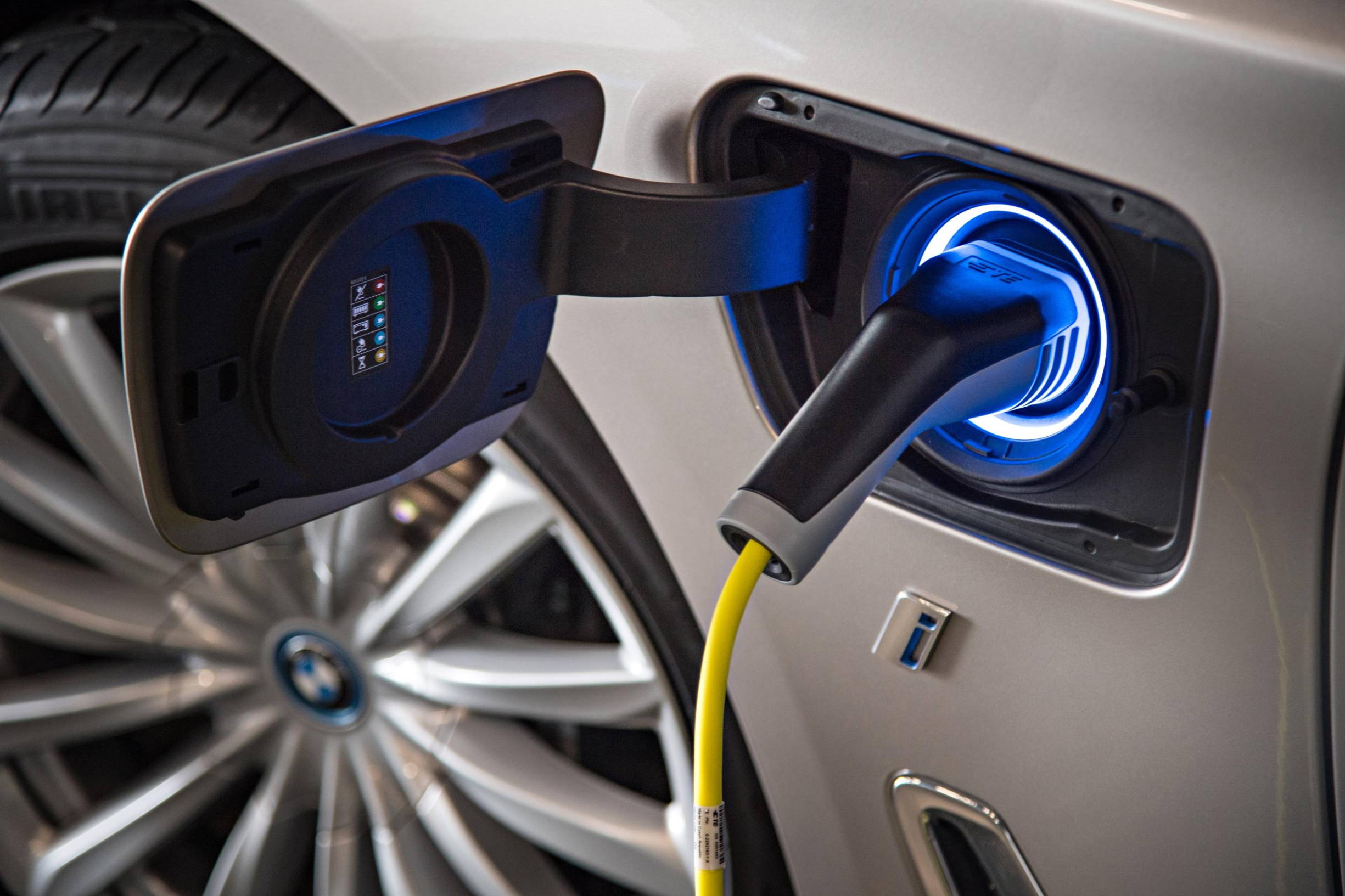 We install a wide range of level II & III chargers for plug-in hybrid and pure electric cars.
---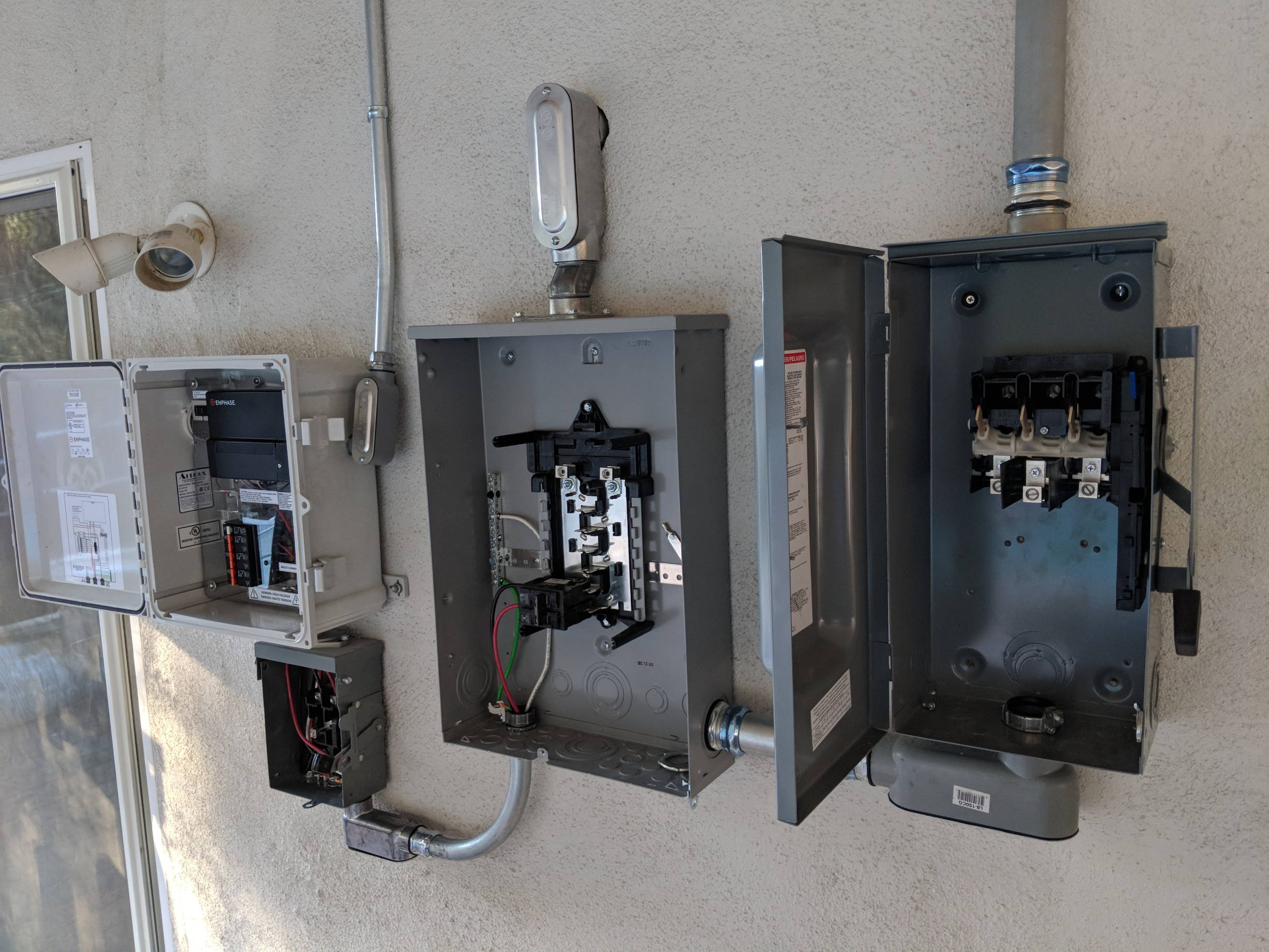 Electrical & Energy Efficiency
For electric service equipment installation & restoration, we've got you covered.