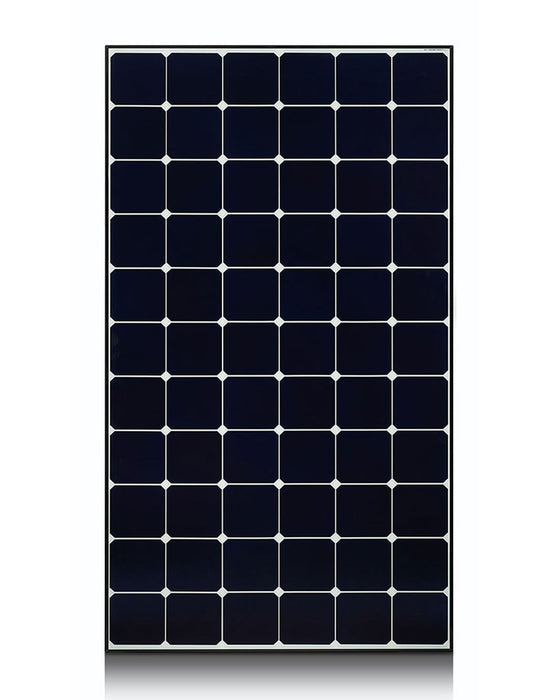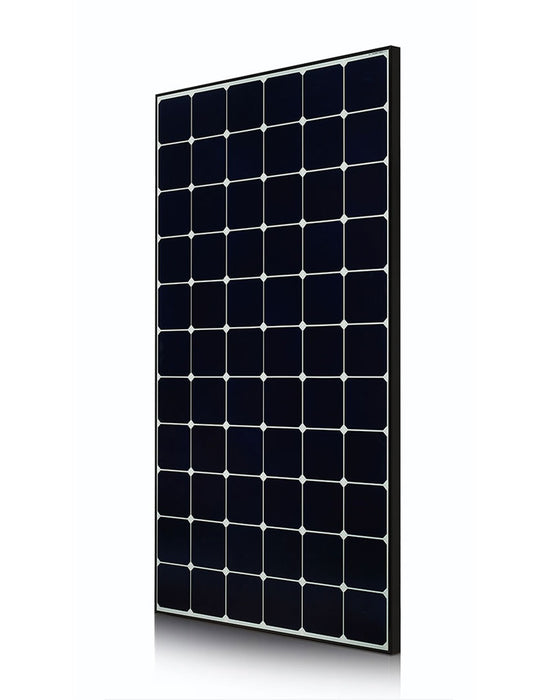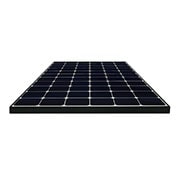 LG 440W NeON R LG440QAC-A6(AQ).BUA Black Frame Solar Panel - 21.5% Max Efficiency 440W Panel for Homes & Commercial (Single Panel)
Description
Why This Rocks?
Data Sheet
Description
Contact orders@treepublic.com or call (310) 779-0168 for custom quantities.
Revolutionize your solar energy system with the LG 440W NeON R LG440QAC-A6, featuring advanced cell technology for reliable high-efficiency performance. With 120 half-cut mono-crystalline cells and a confirmed 21.5% maximum module efficiency rating, this panel optimizes sunlight conversion.
The durable black aluminum frame blends seamlessly into any rooftop, while the reinforced junction box withstands harsh weather for long-term reliability. Integrated MC4 connectors enable fast plug-and-play installation.
Why This Rocks?
Verified 21.5% maximum efficiency rating for more power output
120 high-performance half-cut mono-crystalline cells
Sleek black aluminum frame ideal for rooftop solar
Reinforced junction box for proven weather resistance
Integrated MC4 connectors for easy plug-and-play install
Step into the future with LG's most advanced solar technology. The NeON R delivers the cutting-edge efficiency and reliability you need.
Data Sheet